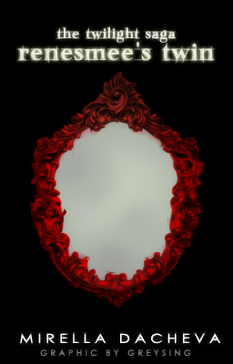 "The Twilight Saga: Renesmee's Twin" is a fanfiction published in Wattpad. Its author is @missmillicentify.
Resume:
This is the story of Renesmee's twin sister. She was the unexpected child. Genevieve Cullen is more human than a vampire, but that doesn't mean that she is not special. She is a beautiful dancer and singer. But... Renesmee is jealous. She wants the attention. Follow the story of the not-so ordinary girl.
The story was reuploaded.
Cover by @greysing :)
Ad blocker interference detected!
Wikia is a free-to-use site that makes money from advertising. We have a modified experience for viewers using ad blockers

Wikia is not accessible if you've made further modifications. Remove the custom ad blocker rule(s) and the page will load as expected.